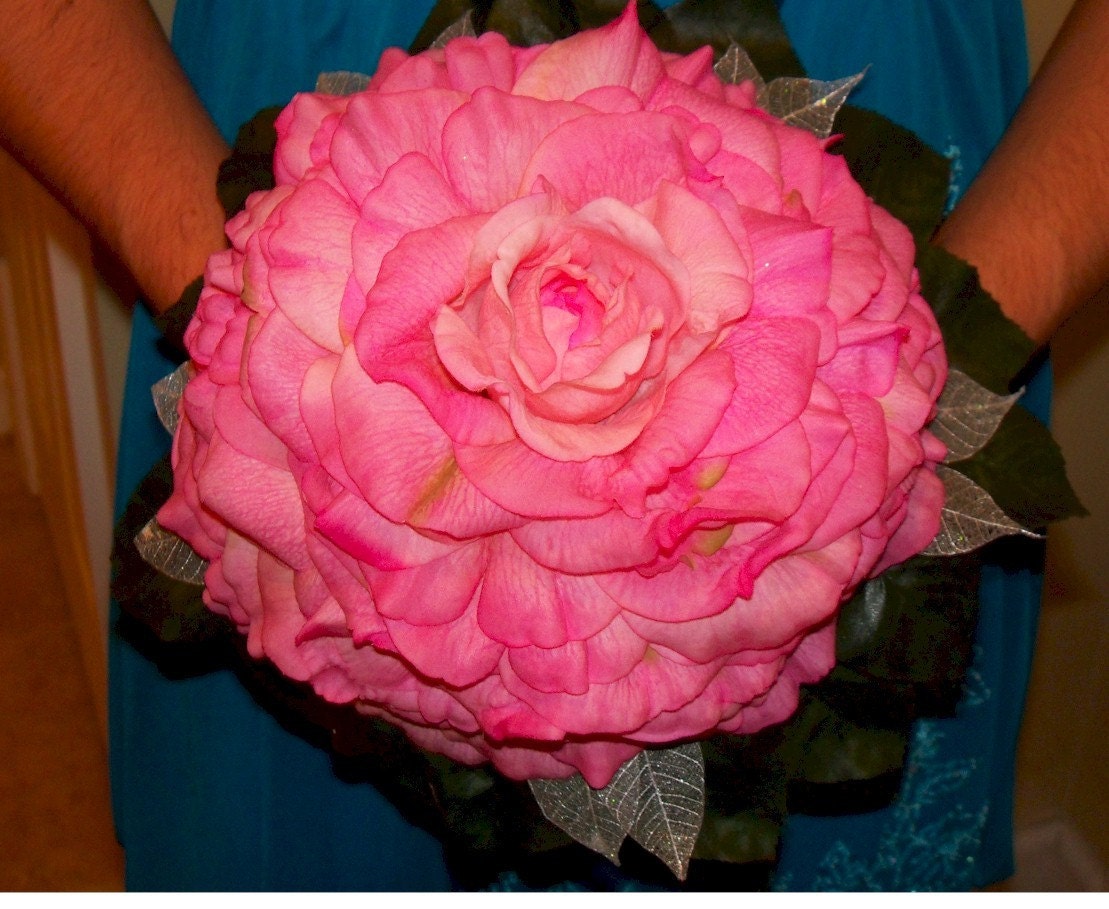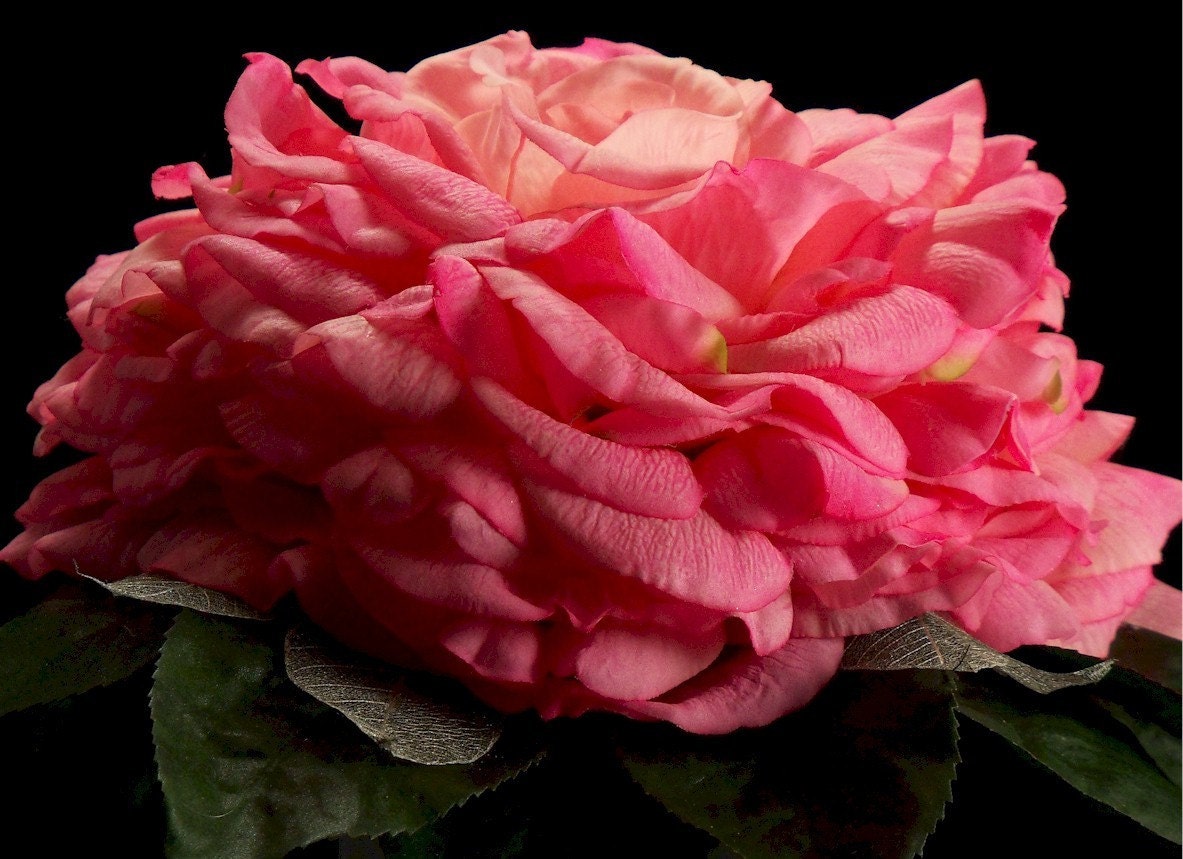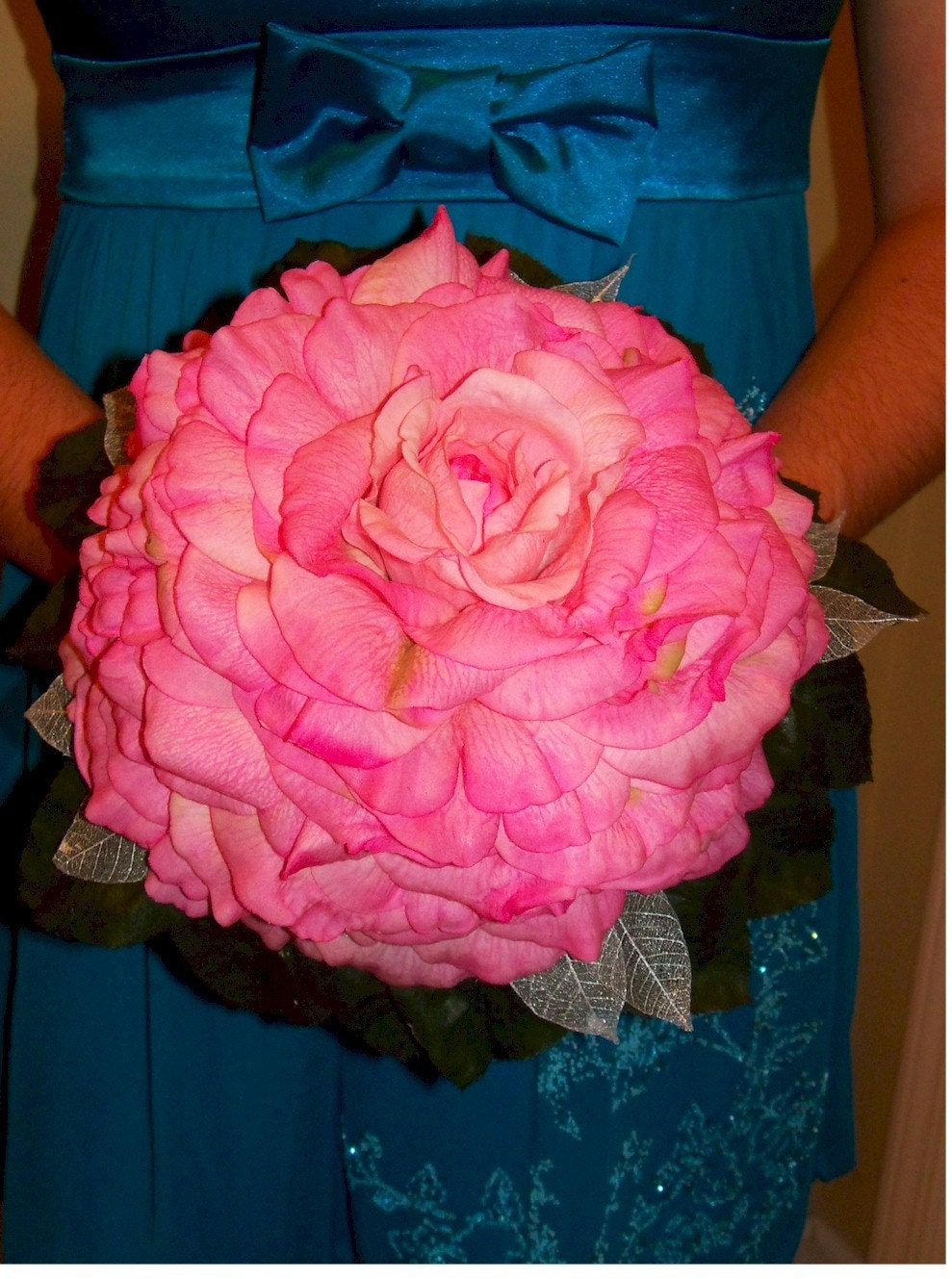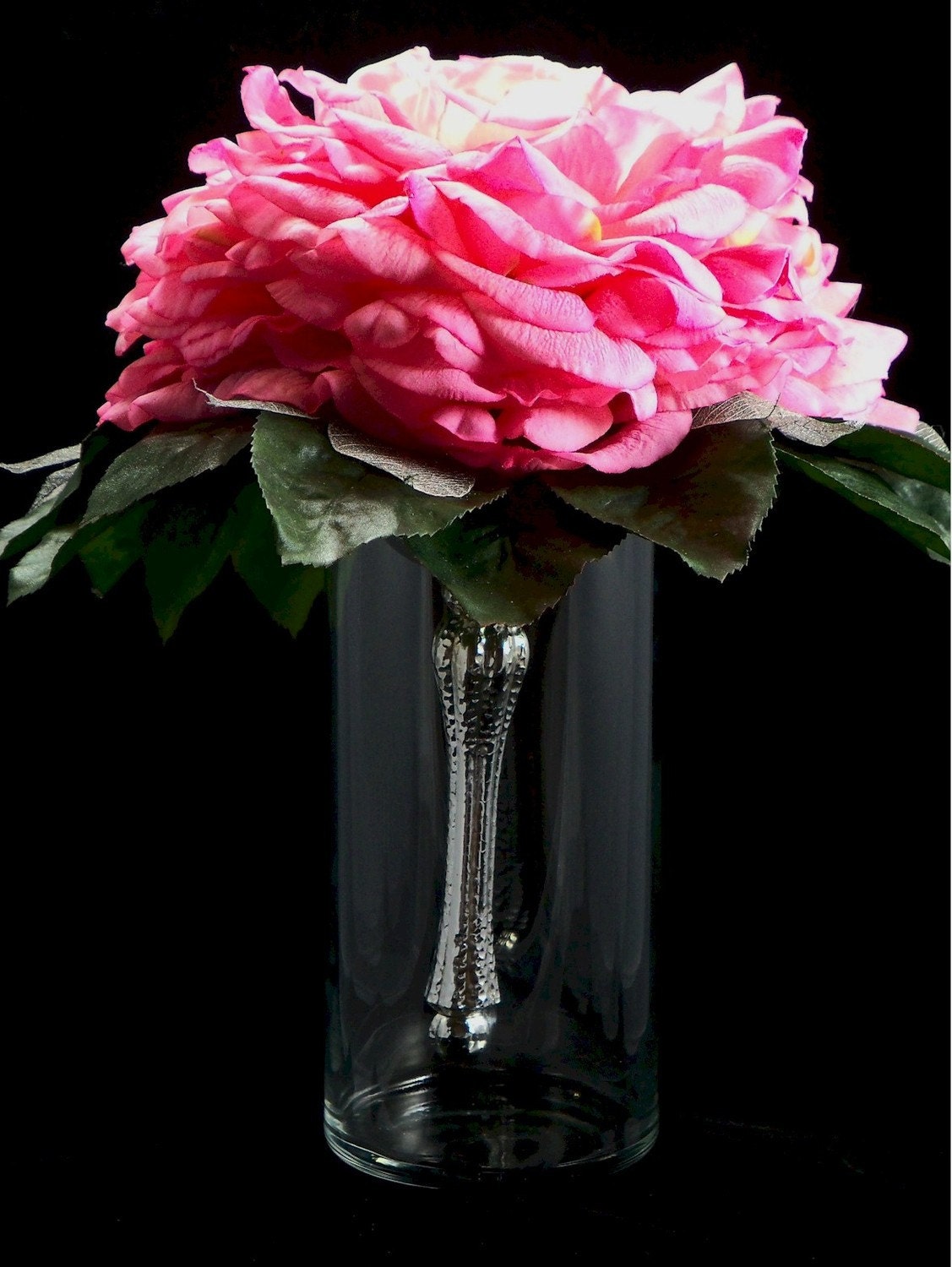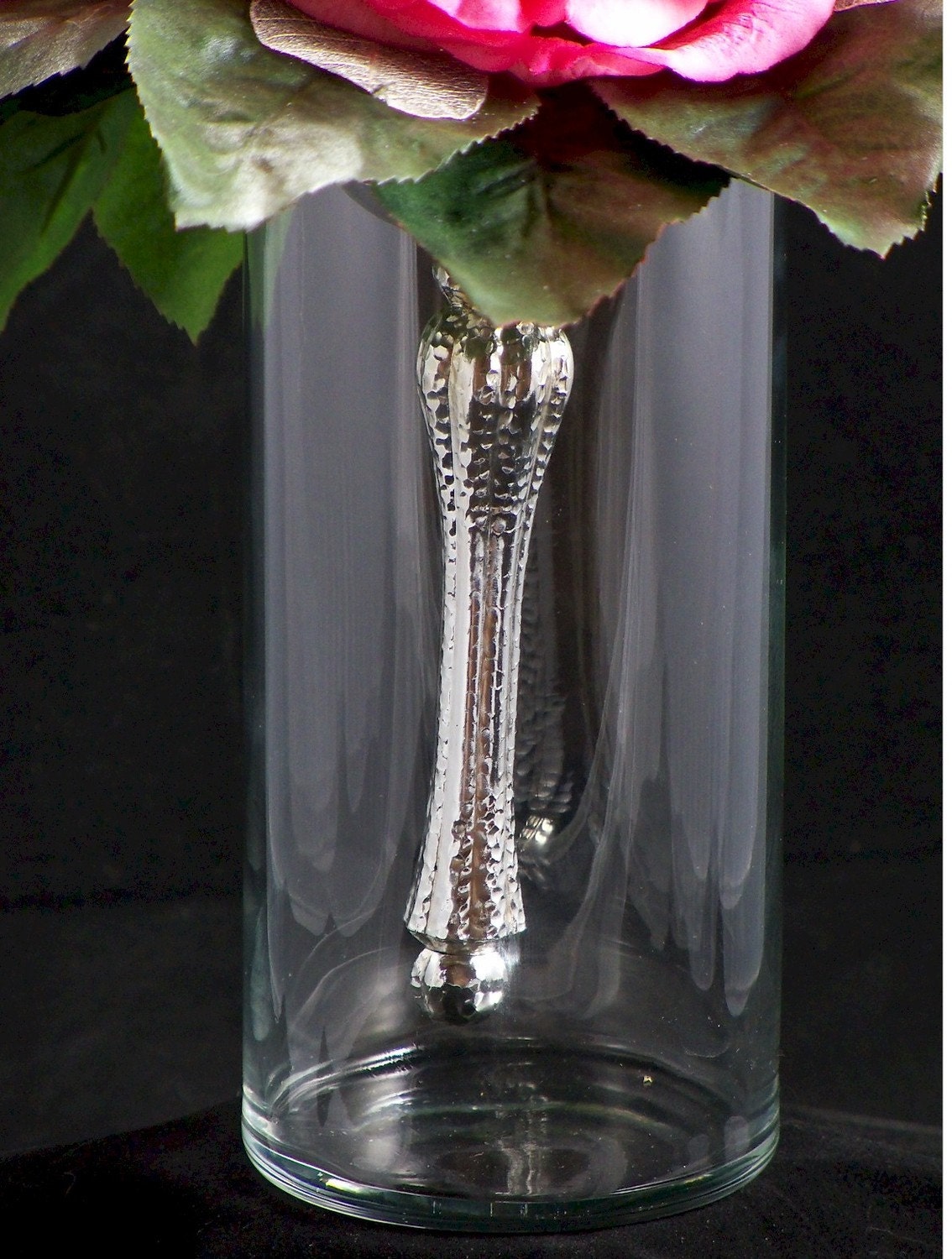 A beautiful composition real touch rose bouquet.Great for a bride or bridesmaids. Soft pink petals made in one bouquet. Trimmed off with silver skeleton leaves with a silk rose leaf collar on a silver wand bouquet holder. Also can be custom ordered in white,red,yellow,peach,candle white.
Payments
Paypal & Etsy gift card
Shipping from United States
buyers choice- available: USPS, UPS, Fed-ex
Refunds
100% guaranteed. Any problems handled immediately.
Additional
I have had a cotton boll boutonniere featured in Southern Weddings Magazine V3. I was a featured Christmas jewelry artist at 7 Nordstroms stores in the Northwest for 5 years. I have had a bouquet choosen and written up on U-Bloom a trade website for florists. I have also worked in visual display & retail sales @ a few major department stores.
My bouquet was beautiful. Unfortunately it was damaged during delivery, and I had to send it back. Ellen responded to me right away and everything was handled quickly. They are a great shop to work with, and I really appreciate they Ellen took care of my concerns. Thank you so much Ellen!