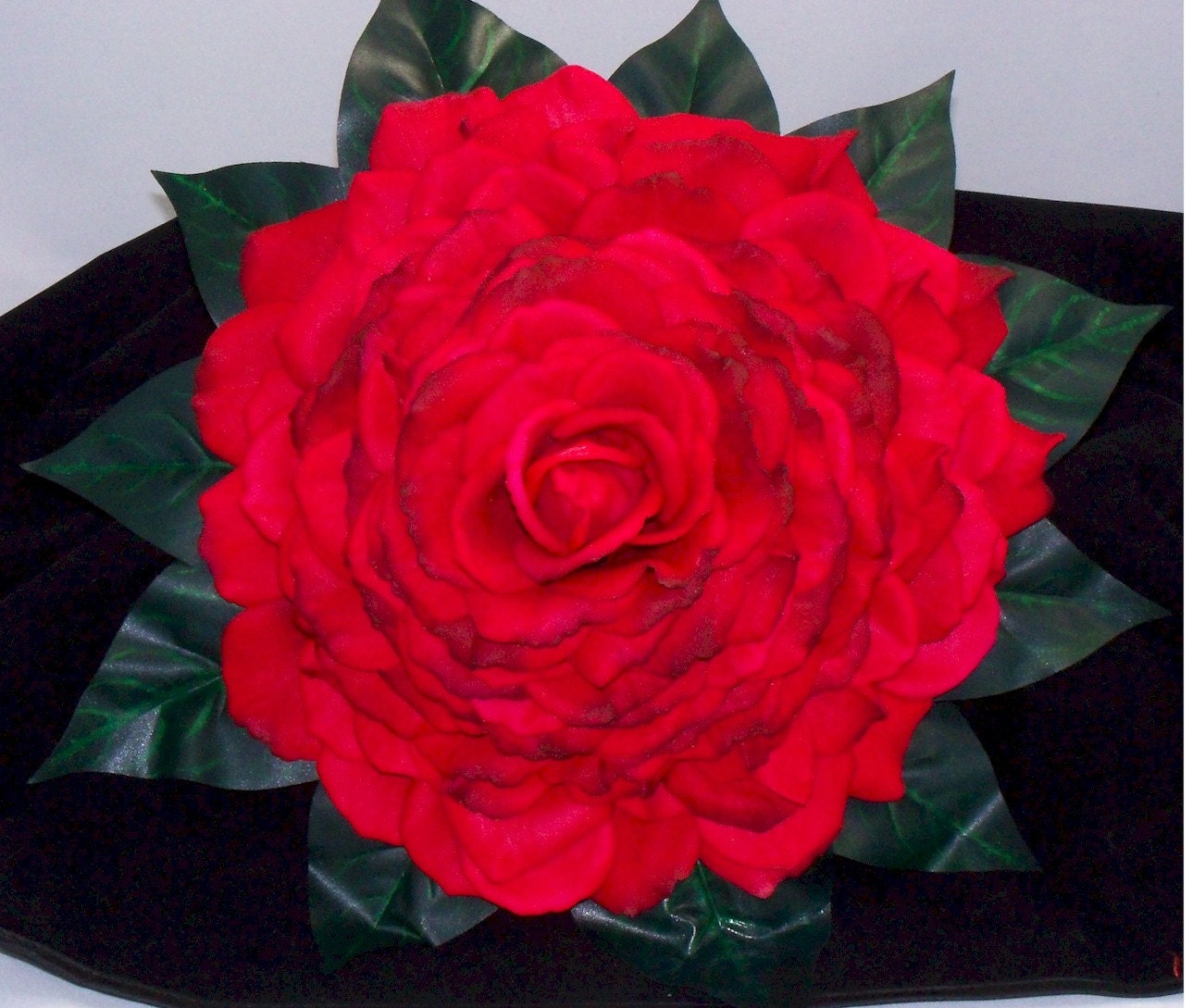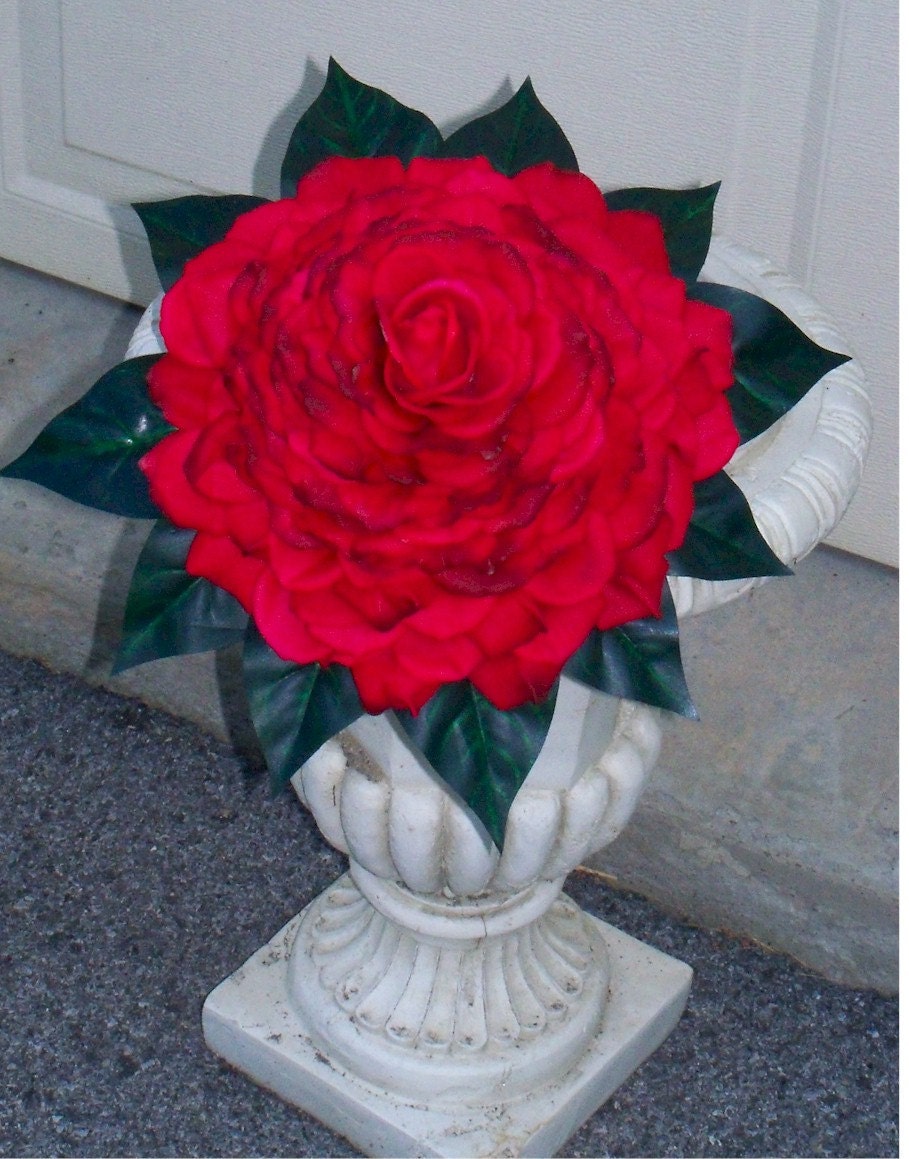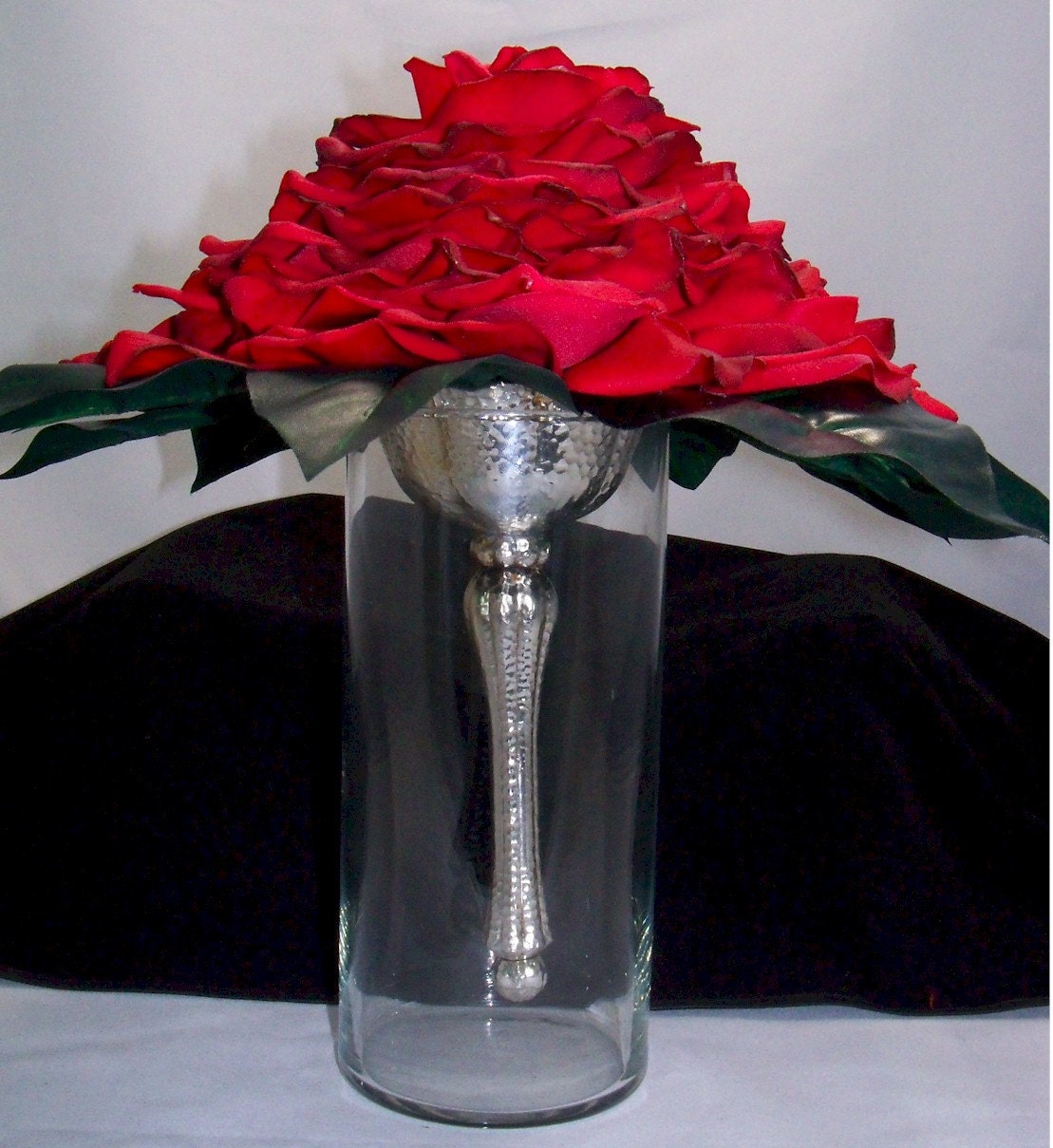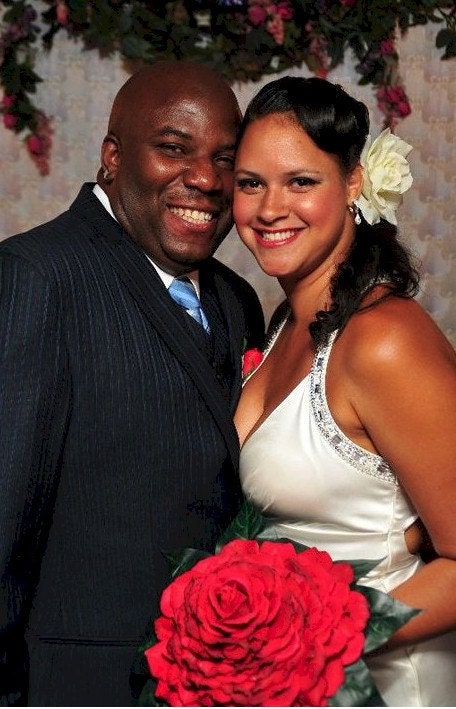 A real touch red rose glamelia bouquet. A classic look popular in the 1950's is making a come back. This is just a example of a custom order already sold. You may purchase your own custom bouquet. My bouquets are the highest quality each petal is hand chosen then individually wired and glued into place for maximum security. My bouquets are twice as full as most that you see. And all finished of with a silver, gold, or a hand tied handle your choice. Contact me with any questions you may have.
Payments
Paypal & Etsy gift card
Shipping from United States
buyers choice- available: USPS, UPS, Fed-ex
Refunds
100% guaranteed. Any problems handled immediately.
Additional
I have had a cotton boll boutonniere featured in Southern Weddings Magazine V3. I was a featured Christmas jewelry artist at 7 Nordstroms stores in the Northwest for 5 years. I have had a bouquet choosen and written up on U-Bloom a trade website for florists. I have also worked in visual display & retail sales @ a few major department stores.